National One-Hit Wonder day (September 25) is finally upon us, so you what that means... it's time to walk down memory lane and vibe out to all the songs you completely fell in love with, but, sadly, whose artists you never heard from again. (Well, at least not in regards to music)
From "Pop Lock & Drop It" to "Gagnam Style" to "Firefly," we've got 22 one-hit wonders that will surely give you all the feels!
Scroll on down to check out or list of nostalgia-inducing hits!
14. "Pop Lock & Drop It" — Huey (2007)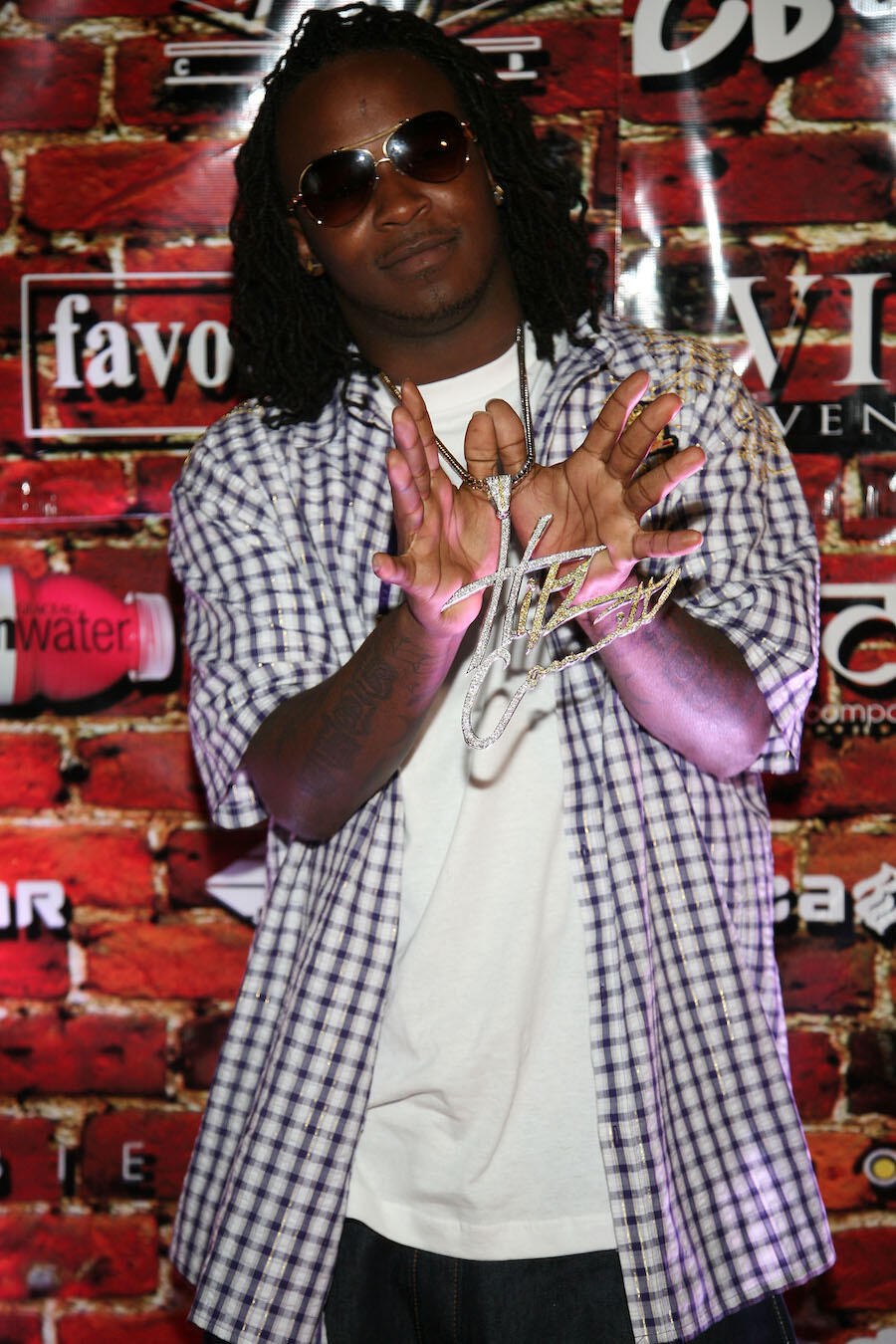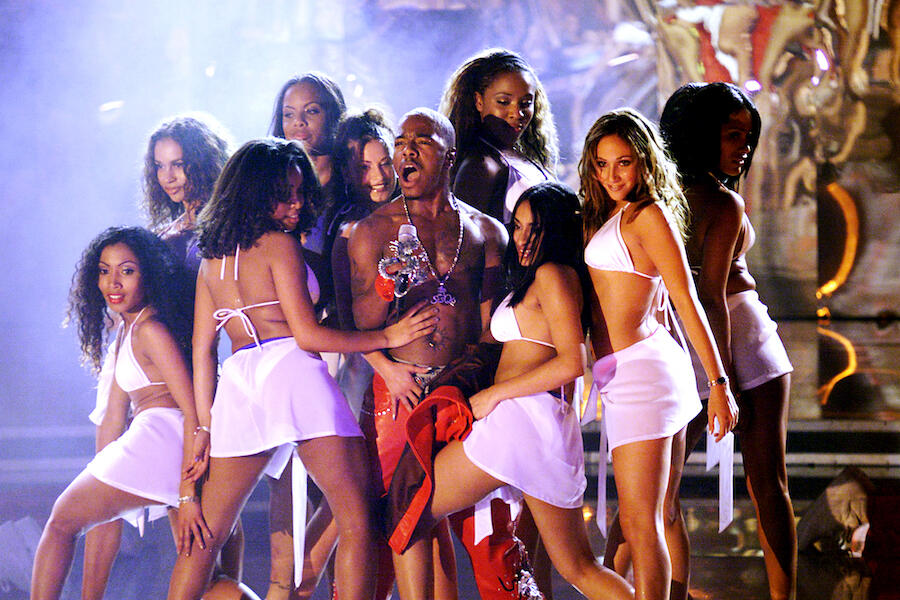 16. "Scotty Doesn't Know" — Lustra (2006)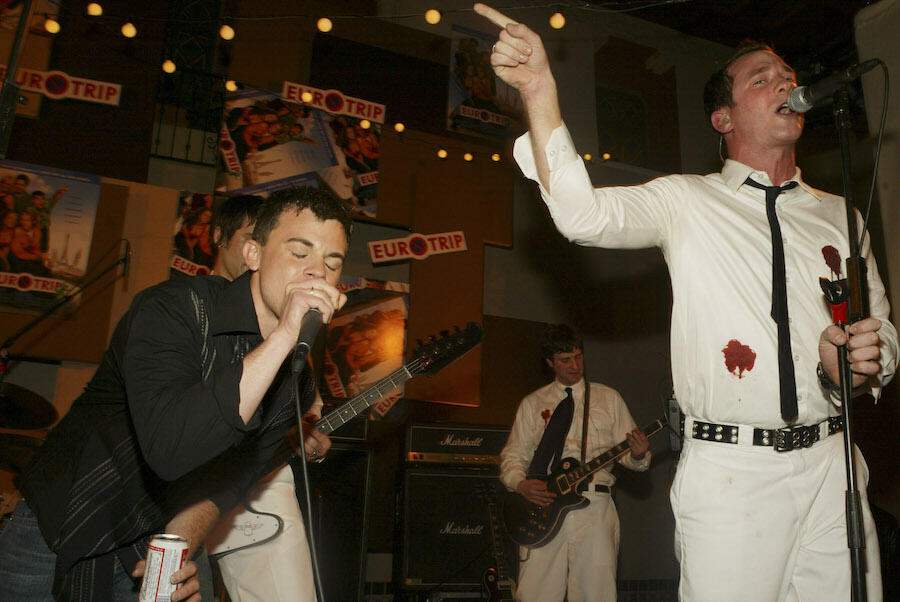 To keep the fun going, you can listen to these one-hit wonders and more on One Hit Wonder Radio right HERE!
Photos: Getty Images